Take your career to the next level with a nationally recognised qualification from the Australasian College of Pharmacy!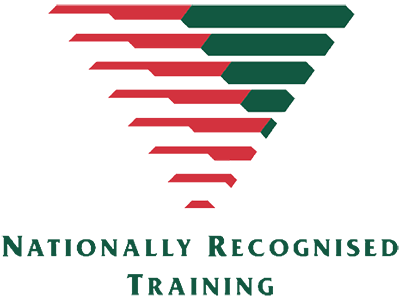 Diploma level programs are ideal for pharmacy staff who have been working at (or towards) a supervisory or managerial level and wish to gain skills and qualifications to advance their careers. Each diploma qualification has a mix of core and elective units of competency (subjects). The elective units allow you to tailor the course to suit your needs.
The College's courses are self-paced and delivered by online/distance education, so you can enrol at any time and study at a time and place that suits you.
When you complete a Diploma program you are eligible to apply for Associate Fellowship with the College.
Single Unit Study
If you are unsure about committing to a full qualification, or you would like to learn something specific, you can enrol in a Single Unit.
You can choose to study any of the units offered in our Diplomas and Advanced Diploma courses as a single unit or a variety of units to suit your individual needs. If you decide to complete the full qualification at a later date you may receive credit for the units you have already completed.
Single unit study is perfect for any staff member wanting to satisfy an identified professional development need that may contribute to continuing competence.