Advanced Diploma Qualifications
Take your career to the next level with a nationally recognised qualification from the Australasian College of Pharmacy!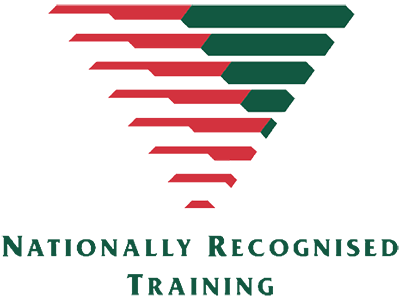 Advanced Diploma qualifications demonstrate to employers that you have the competence and confidence to take on executive-level responsibilities.
Single Unit Study
If you are unsure about committing to a full qualification, or you would like to learn something specific, you can enrol in a Single Unit.
You can choose to study any of the units offered in our Diplomas and Advanced Diploma courses as a single unit or a variety of units to suit your individual needs. If you decide to complete the full qualification at a later date you may receive credit for the units you have already completed.
Single unit study is perfect for any staff member wanting to satisfy an identified professional development need that may contribute to continuing competence.