About the Academic Advisory Board
The College Academic Advisory Board (AAB) is the principal policy-making and advisory board on all academic matters relating to and affecting College teaching, research, and education programs.
The AAB is responsible for assuring academic rigour, integrity, and high standards in educational content, assessment, and research are built into all processes related to College education and research.
The AAB provides the vision and direction for the College to be recognised as the leader in quality postgraduate and post initial registration education. The aim is to ensure that pharmacy graduates, pharmacy staff, and pharmaceutical industry staff can maintain and develop their knowledge, skills, and competencies, to support patients and other healthcare disciplines and to be competent to provide services in the range of settings in which pharmacists operate in their full scope of practice.
The AAB is responsible for advising the College Board or Directors on matters of education, professional development and research strategy, policy, guidelines, and products, rather than operations, to ensure the development of the College's gravitas and support advancing pharmacist scope and practice.
Chair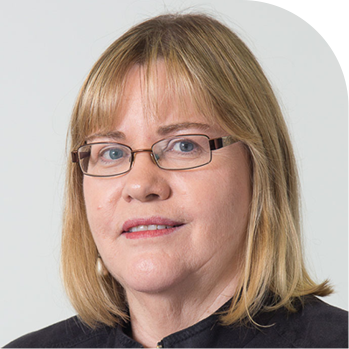 Chair
---